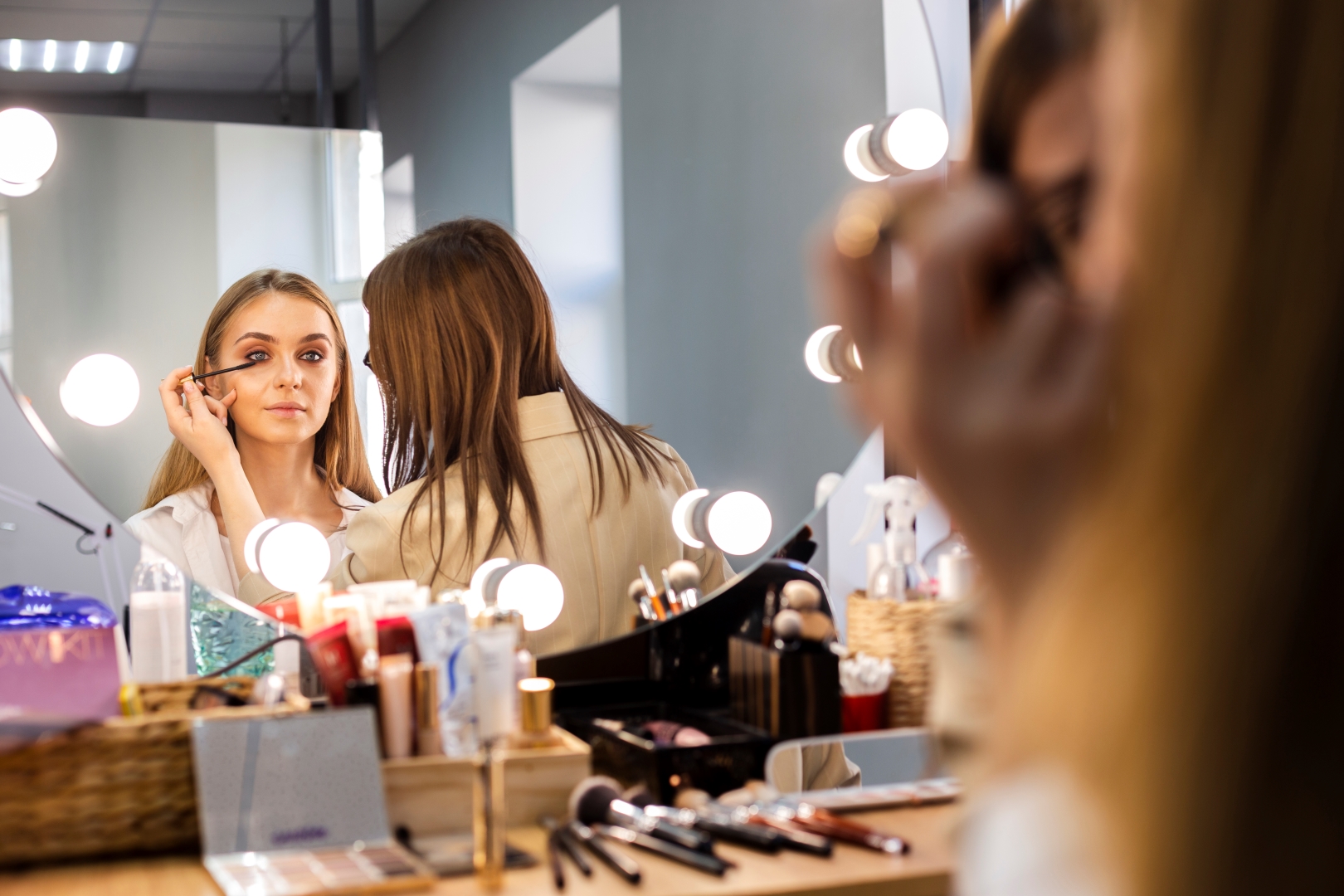 Tentang Kelas
Eyelash extensions are a cosmetic make up application used to enhance the length, curl, fullness, and thickness of natural eyelashes. The extensions may be made from several materials including mink, silk, synthetic, human or horsehair. The main method of applying the extensions is by using a cyanoacrylate adhesive to apply the extension(s) to the natural lash 1-2 mm from the base of the natural eyelash, never making contact with the eyelid.
Objektif
Memahami konsep Eyelashes Extension.

Mengetahui sejarah Eyelashes Extension.

Mengetahui jenis-jenis Eyelashes Extension.

Mengetahui bahan yang dibutuhkan untuk Eyelashes Extension.

Mampu mempraktekan proses Eyelashes Extension.
Syllabus
Jenis Eyelashes Extension
Jenis Eyelashes Extension
Student Ratings & Reviews
No Review Yet